The Collection
In this blog we want to collect all information that are needed to develop a real search engine from scratch!
So we need your help, if you want to contribute you are welcome. You can get co-author, comment the posts, write an article, send some PHP code that solve a special problem. You will get all the honor and a backlink if you like and all the source code to have your own crawler based search engine that works a little bit like google 😉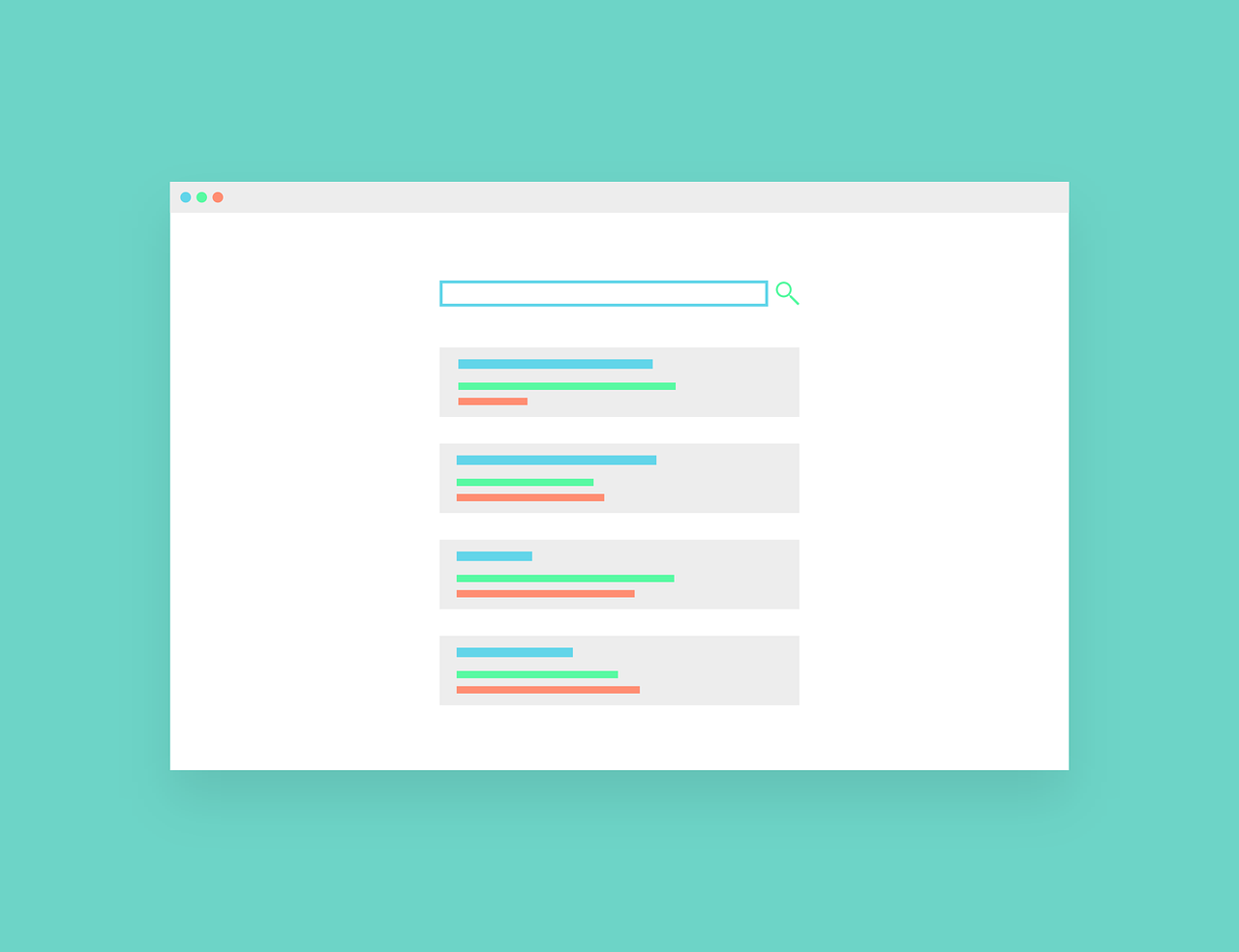 Please Contribute
So what you are waiting for? Get in touch right now and write an eMail! Let us discuss what can be your part in this tiny little project.
The Topics
This are the categories that we need in this blog:
Know-how (General information)
Crawler (Roboter, Spider, Indexer, Bot)
Parser (Tokeniser)
Index (Reverse-Index)
Storage (Database vs. Filesystem)
Search (and Frontend-Features)
Backend (the Admin-Features)
Links (for reading recommendations)
You miss something?
Please leave a message with the comment function at the end of the page and i will look like this 😀